We're noticing more and more people integrating wellbeing into their travel this year (stats coming through say globally that's the case too). So with that in mind, this week we've got a bit of a detox retox mix for you. Enjoy!

xx Taryn and Team UJ xx






Roji
Small Dining Rooms
Restaurants, rooms, spaces

Small seems to be the size of choice for recent and upcoming openings. The new restaurant Alex Dilling at Hotel Café Royal (mid Sept opening) seats just 34 guests. Over on South Molton Street, Roji is a 10-seater omakase by a seriously talented duo, serving 8-10 pieces of seasonal nigiri, with two seatings nightly; and east, the Quarter Café is a shed/hatch serving great Mexican food from a churchyard in Hackney.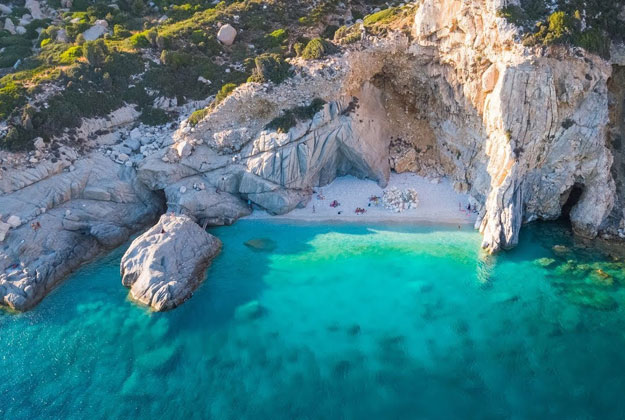 Blue Zones
Live longer

If you haven't heard, Blue Zones are supposedly the handful of places in the world where people live the longest. Locations include Icaria, Greece; Sardinia, Italy; Okinawa, Japan; Nicoya Peninsula, Costa Rica; and Loma Linda, California – and some of their common factors include (unsurprisingly) plant-based diets, exercise, and, excitingly, moderate alcohol consumption, phew.

MORE INFO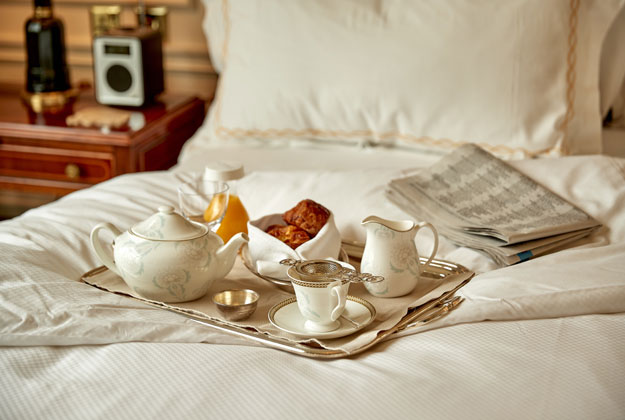 Suite Summer Stay
One night only
Sponsored listing

A staycation in central London is always a good time, and if you only have one night, we say book something special: The Savoy are opening their doors this summer, inviting guests to live their best London life and book a suite for a night at a discounted rate. Here you'll have a central base for all staycation festivities; maybe a swim at the hotel, followed by a run-around the Southbank / show at the National, and then back to The Savoy for drinks at the American Bar. You might even have time to have dinner at one of their many restaurants or in Covent Garden. Rooms are 30% off the best available suite rate and include breakfast. Available until 31 August.

MORE INFO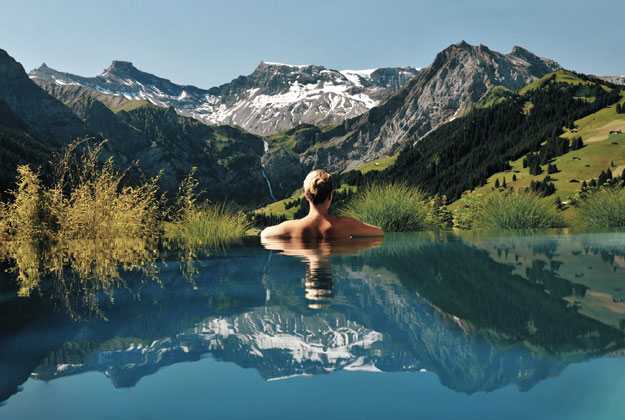 Switzerland
The Cambrian

This is really more for the destination than the hotel (although we love the pool here and hear the views are some of the best), but the Swiss Alps in the summer? Yes please. You can feel the crisp mountain air from here.

MORE INFO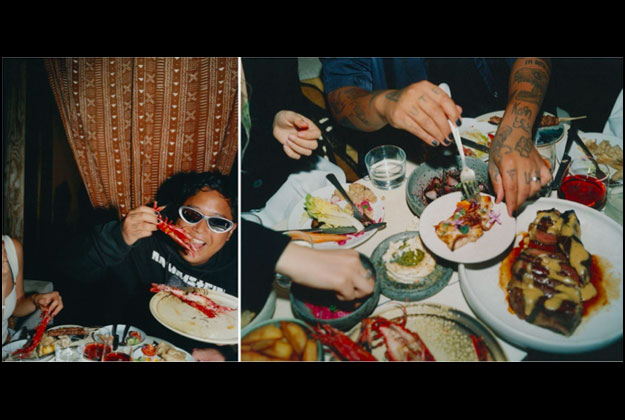 John Javier | The Tent
Around Town
For your radar

Opening this September, Brazilian chef and owner Rafael Cagai of Michelin starred Da Terra will open Elis, in what used to be the Corner Room at the Town Hall Hotel; expect a relaxed Italian-Brazilian menu with wines by Noble Rot. John Javier (instagram @sex.pesto) is opening The Tent at 17 Little Portland Street (the location he's been doing friends and family dinners at these last few months), with Middle Eastern cuisine and tunes, and Adriana Cavita has opened her new mezcalaria, Mayahuel, underneath her restaurant. As for events, Lyle's has another guest series starting, with Trisha Greentree in the kitchen (from Australia with an Italian approach) 23 and 24 August, and Rochelle's Canteen is doing a small plates and Fine Cider pairing 24 August, too. Lastly, Gunpowder are doing a Goan Food Festival (Soho and Tower Bridge) to celebrate the flavours from the region, 4-11 Sept.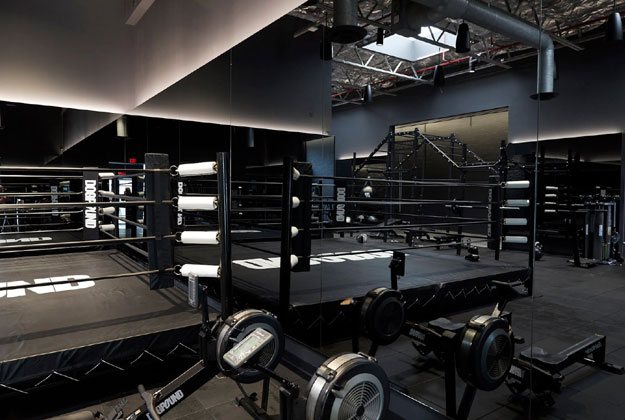 LA's Dogpound
Hot ticket

A gym that's a hot ticket? Who knew. But we're hearing this NY gym (that's also in LA) has the city's finest passing through, with good music, 'life-changing' training, and good vibes. Founder Kirk Meyers says they are considering London. You've been warned!

MORE INFO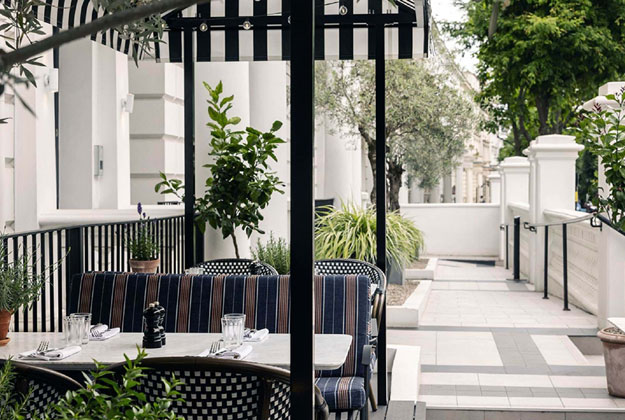 Carnival
Get ready

Our favourite weekend of the year, we can't wait! We're having a bit of a carnival countdown already. Please send through any playlists, soundsystem details, parties; anything. If you're looking for somewhere to kick things off, The Laslett hotel is hosting a lunch from 12-3 on both days, where you can watch festivities pass by. You can even book a room to stay over. And to get things started early, we'll leave you with this 2020 Benji B x Killerwatt x Deviation carnival special. Enjoy!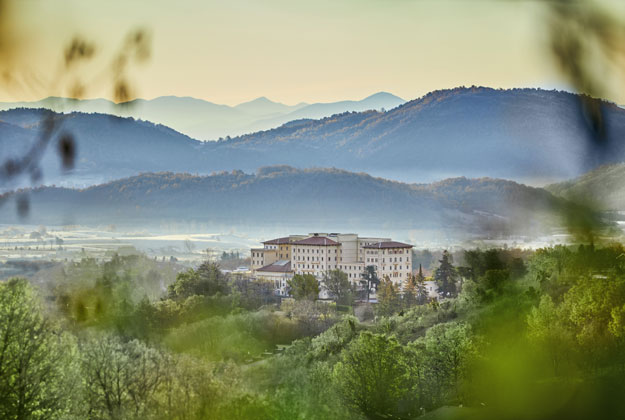 The Ranch Italy
New

Following the model of the acclaimed The Ranch Malibu, this is their first permanent international outpost, in the Italian town Fiuggi, known for its natural spring water. The programme has four hours of hiking daily, plant-based menus by three-Michelin starred chef Heinz Beck, cold plunges, infrared saunas, yoga, massages and lots of sleep. Read all about it.

THE RANCH ITALY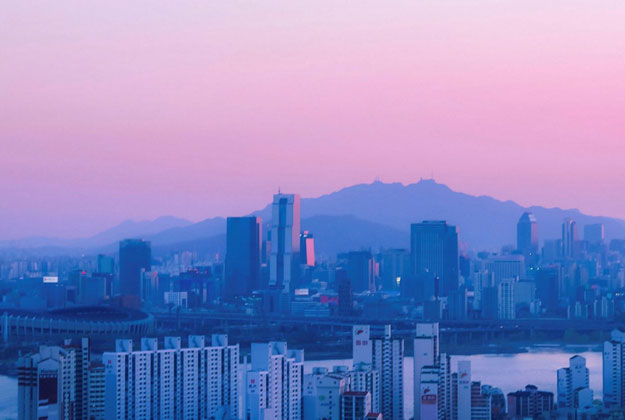 Frieze Seoul
2-5 September

Frieze's first exhibition in Asia, located in the Gangnam district, will see over 110 galleries participate.

MORE INFO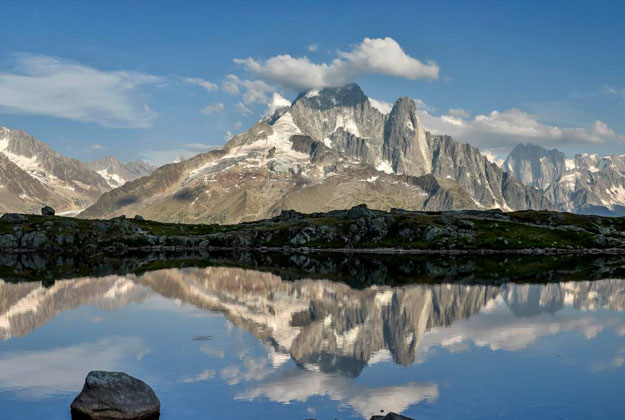 UTMB Mont Blanc
August 22-28

We're likely a long way from doing something like this, but trail running in Chamonix is supposed to be amazing, and this event (which has seven races) draws athletes and spectators from across the globe, as well as a lot of brand activity.

MORE INFO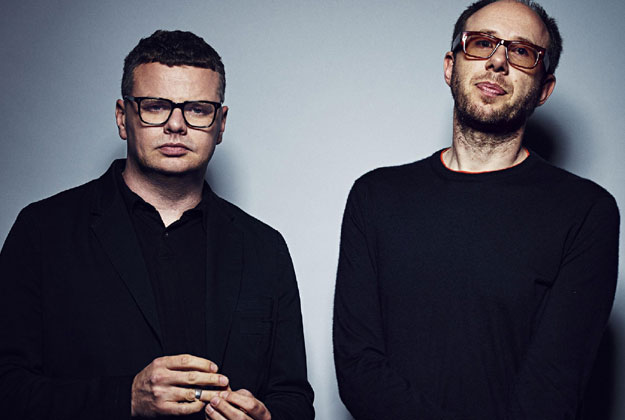 Field Day, London
August 20

If you're not festival'd out yet, there are still, shockingly, some tickets left (5th release) for Field Day, which has the Chemical Brothers and Kraftwerk headlining, with Peggy Gou as a special guest.

MORE INFO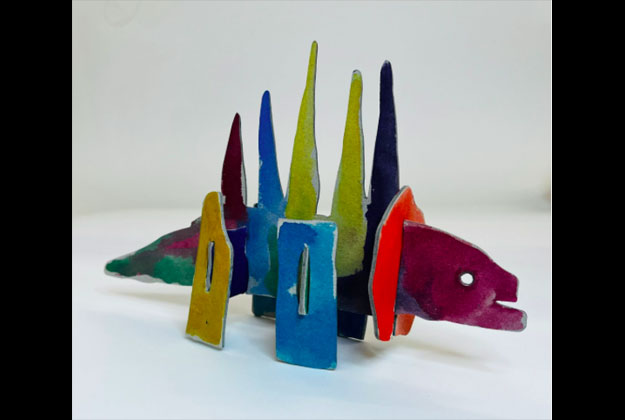 Jake and Dinos Chapman Shop
Art

New online shop, now open, with some fun pieces including cardboard dinosaurs (£100) and other limited edition prints (£250).

MORE INFO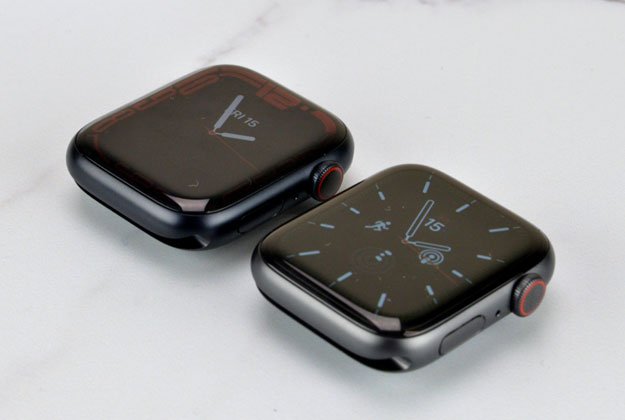 News
For your radar

After a quick chat at Apple HQ the other day, we learned that your watch controls a plethora of amazing fitness on your Apple TV (if you have one). The filming was top tier, and each class shows three different levels (and moves), which seems smart. There's a new Nike Rise concept store ('Nike West London') in Westfield, which focuses on digital and personalisation, and if you're looking for running routes while you travel, this site looks worth a visit.

MORE INFO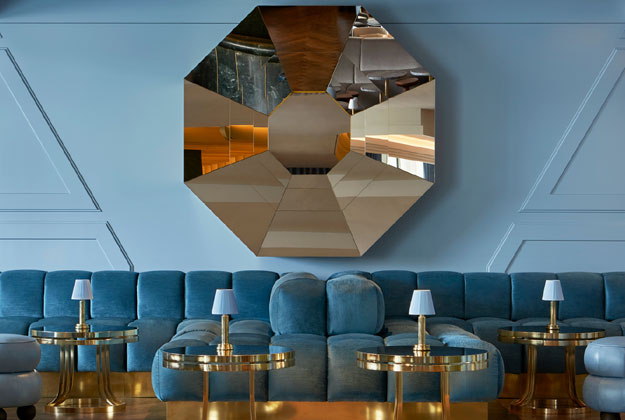 Lyaness
Congrats
3 to note

Seems like London did well in the annual Tales of the Cocktail awards in New Orleans recently with Lyaness winning World's Best Bar, Tayēr + Elementary winning Best International Cocktail Bar, and east London newbie A Bar with Shapes for a Name winning Best New International Cocktail Bar. Salud all!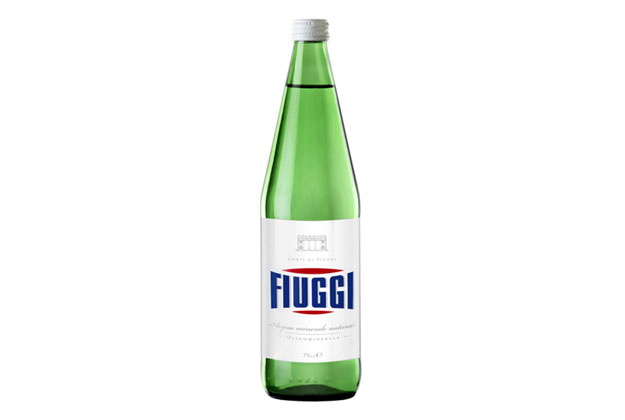 Wellbeing

Do you like our wellbeing content? Would you like to see more of it? Please drop us a line to give us your thoughts.



Wellbeing
A mix of feel-good things


(c) 2022 Urban Junkies. All rights reserved.

Reproductions of any portion of this website only with our express permission. Urban Junkies is a free weekly mailer. All listings and features are editorial: We do not receive any payment from venues, artists or promoters. Every effort has been made to ensure accuracy of information listed but we cannot accept responsibility for errors or omissions.

We have updated our terms and conditions link and privacy policy link to make it easier for you to understand what information we collect, how we use it and what rights are available to you to control your information. The privacy and security of your information are very important to us. If you have any questions or comments, please send us a message by info@urbanjunkies.com. Thanks as always for reading UJ.